Anyone who wants to develop extraordinary mobile phone accessories has to be anything but ordinary.
FELIXX is not just any brand. FELIXX is the Austrian premium brand for mobile phone accessories. Created and developed by bea-fon* FELIXX impresses with a wide, high-quality range of accessories for smartphones. bea-fon, specialist for reliable mobile phones, is launching top accessories with the brand FELIXX premium, which clearly stand out from the usual offers.
The high degree of innovation and the attractive design speak the language of the customers. With mobile phone cases, protective glasses, brackets, charging solutions, power packs, Bluetooth headsets, cables, ... - also with APPLE certification - the FELIXX premium product range is very popular in the specialist trade.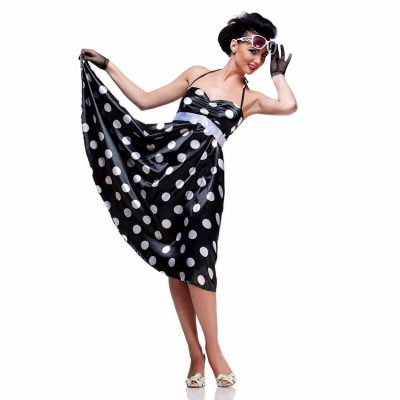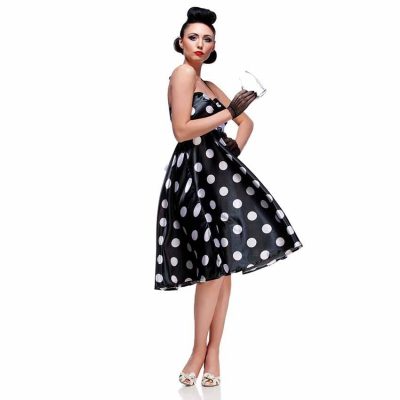 There are accessories that are a reflection of their time. And there are accessories that become models. Like FELIXX premium.
If you want to go into the future, you have to say goodbye to the present. He has to think what others have not yet thought. Recognize opportunities that others have not yet recognized. If you want to inspire customers, you have to ask the right questions.
Questions like: what makes the difference? Or questions like: Who actually determines the norm? Or: is it enough to be ordinary? FELIXX premium provides answers through consistent further development, forward-looking design and the highest possible
Practicability.
FELIXX has made itself beautiful. For her.
The unique packaging concept is impressive. Clear in design, sensual in appearance and consistent in address.
Packaging concept
High quality 3D packaging

Signal color (promotes sales at the POS)

Reinforced packaging brackets

Visible products

Sealed retail boxes

Additional declarations (BDA) for special products such as auto-disconnect etc.

Detailed product description on sales box

Sales support for the specialist trade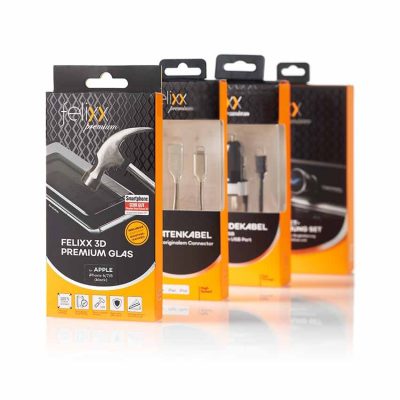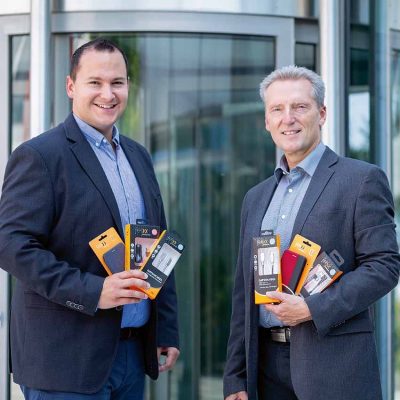 Anyone who brings moving accessories onto the market has to be agile. Especially in the head.
The people behind Felixx are not called Felixx, but they are experienced experts. What distinguishes both: They have their ear to the customer and the market. Both Gerhard Doujak and Florian Becker are people with clear values ​​and real handshake quality.
Florian Becker (links) has almost two decades of industry experience in the fields of technology and product management. He sees himself as an initiator and developer of new ideas.
Gerhard Doujak (to the right) has been in the market for more than three decades. As an insider, he understands market developments, trends and future scenarios. Gerhard is a pioneer.